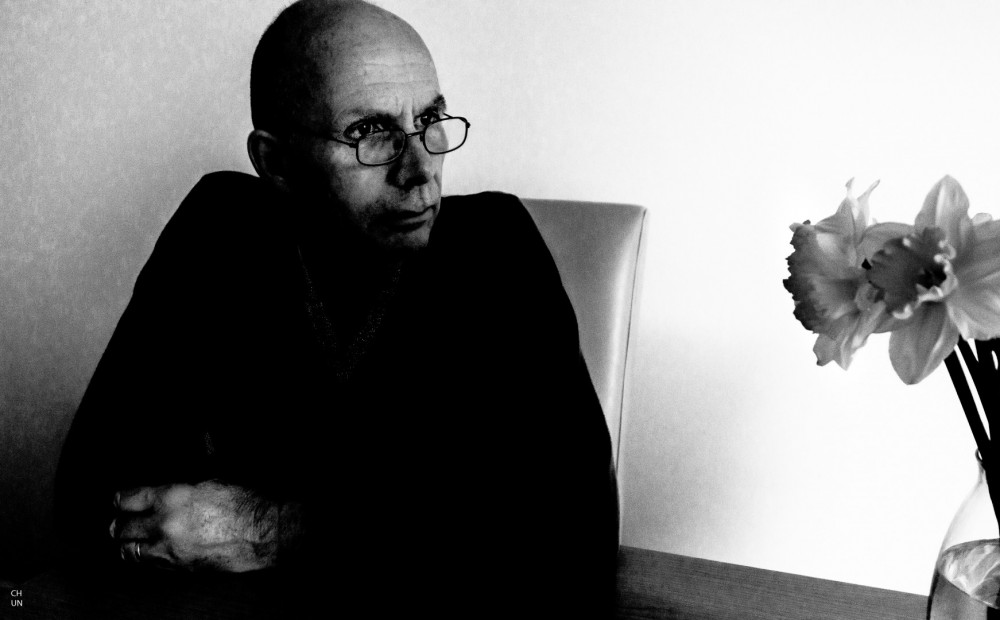 A little about me..
After qualifying from an art secondary school in my hometown of Bath I intended to pursue a career in art or design as what was then termed a commercial artist.. nowadays it would be a graphic designer.. however at that time, 1971, the opportunities were very limited, so needing to earn some money I found myself working in a shop, and that just happened to be a camera shop!
It wasn't long before I was bitten by the photography bug! Many years and many cameras later, film and digital, I continue with my love of photography, and art, with a greater enthusiasm and passion than ever.
I take photographs primarily for my own enjoyment and pleasure, from seeking out a subject to post processing.. this website is to showcase my work.
I aim to be creative and look for the unusual in the usual, working towards my own approach and technique while experimenting within the various themes. I use a Sony alpha mirrorless csc (after finding the big and heavy DSLR of some repute, with all the 'bits and bobs', was'nt being used) along with Adobe Lightroom cc.
All images are available for purchase in a variety of sizes and finishes.. please click on the order print button to make your selection. If you have any questions or comments regarding my photography please use the feedback button or contact form.. should you prefer social media, get in touch using the follow button.
Thank you for visiting and I hope you enjoy viewing my pictures.
Robin